It is a tremendous honor to be welcomed onto the board for the prestigious Pearl Psychedelic Institute. The Pearl Psychedelic Institute is a nonprofit that aims to bring psychedelic-assisted therapy into mainstream practice through research, treatment, and training while reducing the barriers to patient access.
The Pearl Psychedelic Institute has been created to advance the study and understanding of psychedelic medicines through research, treatment, training and community education. Institute activities will be conducted safely, ethically and with the deepest respect for the medicines and the people involved in this work. The long-term goal as these medicines become legalized is to establish a reduced cost clinic in Western North Carolina where these emerging treatments can be accessible to those in need. The Institute is also one of only two organizations in the country that is currently open for enrollment to provided MDMA Psychedelic Assisted Psychotherapy under the MAPS expanded access program.
Check up a host of innovative upcoming events and trainings? Click HERE
Want to learn more about MDMA Assisted Therapy? Click HERE

I look forward to supporting this phenomenal institution in its mission to continue to elevate access and education toward the safe and ethical use of psychedelics for therapy and holistic well-being.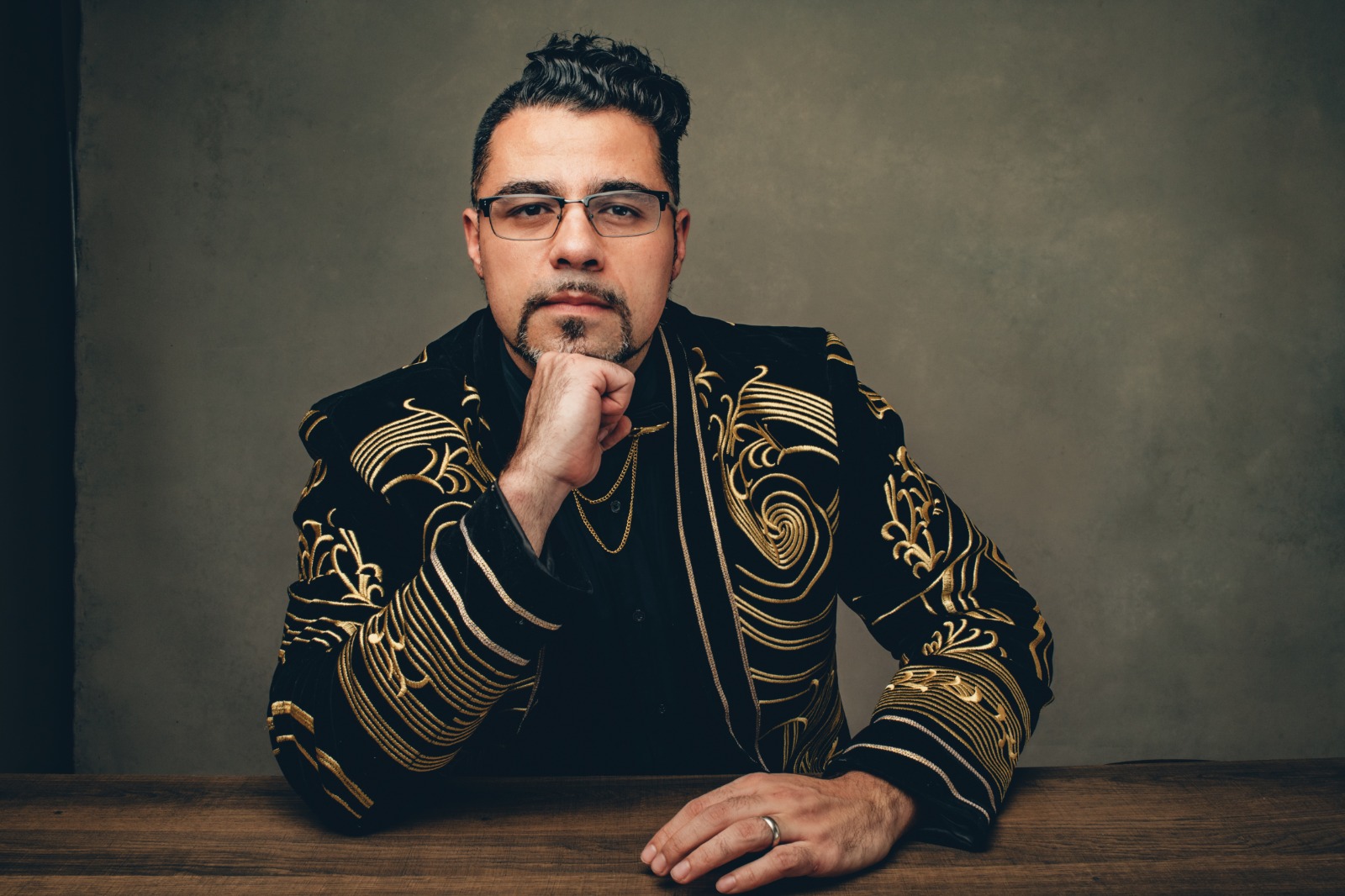 Ehren Cruz is an Anthropologist, CTA & ICF Professional Certified Coach (PCC), Third Wave Psychedelic Certified Coach, Master Ceremonialist, certified Harm Reductionist, Loving Husband & Proud Father of 3 Little Ladies. He is devoted to the healing & actualization in all facets of his life.