The SpArc Welcomes
Two New Coaches & Facilitators to the Team!
It's my honor to introduce you to two amazingly gifted Transformational Coaches & Ceremonial Facilitators who are officially joining the SpArc team! Meet Nathan Taylor & Sarah "Salix" Levine. This past year, I've had the great fortune to connect & collaborate with Nathan & Sarah. I was immediately struck by their rich experience in psychedelic facilitation, the integrity of their work, and the profound impact their skill, devotion & care has had on the lives of so many they serve. At this dawn of an exciting new chapter in the SpArc's evolutionary journey, it's wonderful to build and grow alongside such compassionate, devoted & talented allies. Please don't hesitate to reach out & connect with Nathan & Taylor if their work, journey or service speaks to you! And join me in wishing Nathan & Sarah a warm welcome to the SpArc team!

Sarah "Salix" Levine is a psychedelic guide whose passion is in helping others safely prepare for, navigate, and integrate non-ordinary and transpersonal experiences. She is a Certified Transformational Recovery and Psychedelic Integration Coach with Being True To You. She Co-founded Group KAP (Group Ketamine Assisted Psychotherapy), where she facilitates in-person ketamine workshops for groups of people while exploring novel frameworks for integrating psychedelic therapies into society.

Sarah has over 300 hours of experience as a Psychedelic Guide with Mindbloom, a virtual ketamine clinic where she has helped transform lives all over the country. She is Tripsitters trained, trauma-informed, and is a certified herbalist who studies and practices Western Herbalism, Ayurveda, and Traditional Chinese Medicine.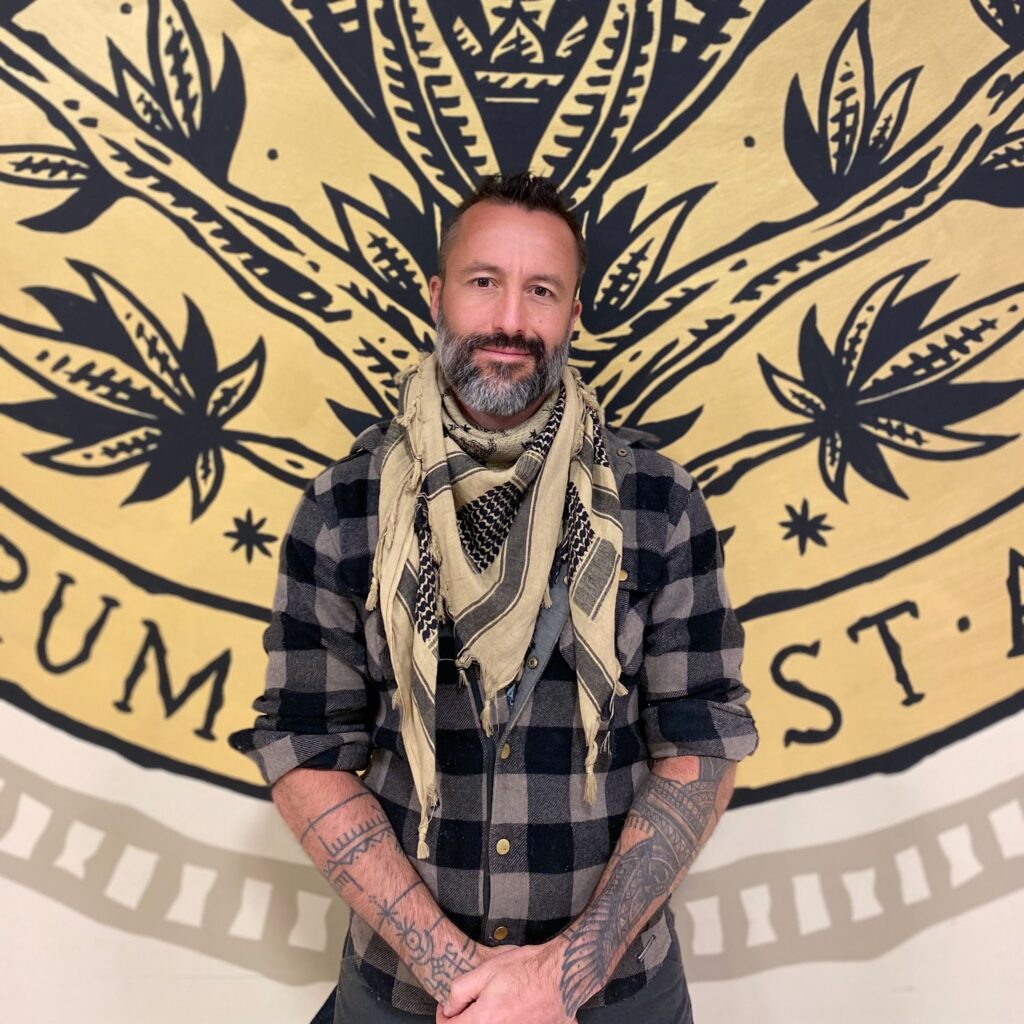 Nathan Taylor is an explorer of consciousness, with an academic and professional background in philosophy, chemistry, ecology, and purpose-driven entrepreneurship.  He has worked with psychedelics for 25 years, both personally and as a companion and guide for others. He is a compassionate supporter of expeditions into consciousness for self-realization, healing, self-improvement, and pursuit of the ecstatic mystical/unitive state.  Nathan has experienced first hand the potential for the psychedelic experience, when used skillfully and applied with intention, to empower one to break through some of the toughest challenges of fear, grief, and attachment, and to emerge back into the light of hope, self love, purpose, and motivation. He believes that safety, in body, mind, and soul, is paramount for a successful experience with these sacred and powerful gifts.  This safety is what Nathan seeks to provide to others, both professionally and personally, to encourage one to risk the liberating leap into the psyche.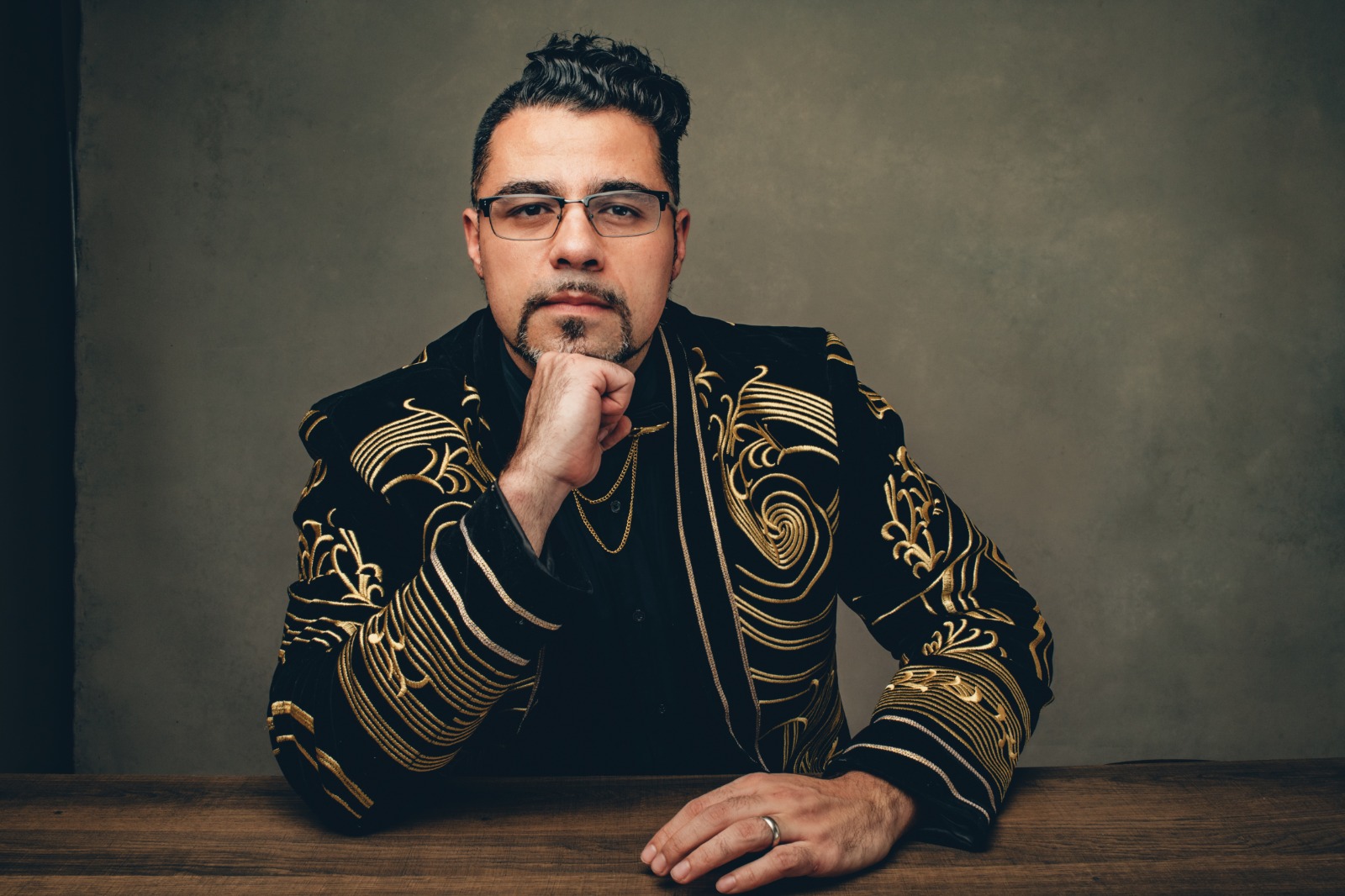 Ehren Cruz is an Anthropologist, CTA & ICF Professional Certified Coach (PCC), Third Wave Psychedelic Certified Coach, Master Ceremonialist, certified Harm Reductionist, Loving Husband & Proud Father of 3 Little Ladies. He is devoted to the healing & actualization in all facets of his life.